You need javascript to be enabled in your browser in order to play hangman!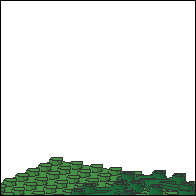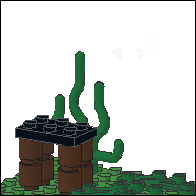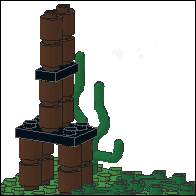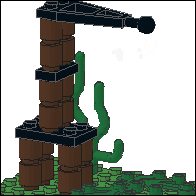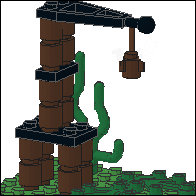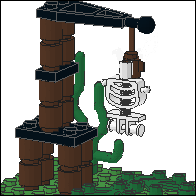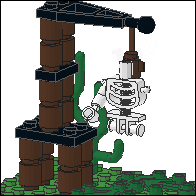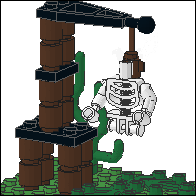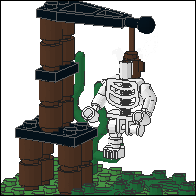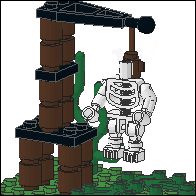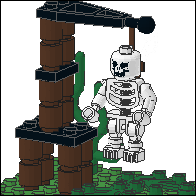 Choose a word
Enter your own word or a number between 0 and 220:
Word of the day

The link to this word:




Tips
First try all vowels and the standard letters (n,r,s,t).
Then search for combinations (-ing, -th-, -ly, -le, -ck-, que- ).
If you have a long part without any vowels, try the y.
With this simple strategy you can guess a lot of hangman words.
It's nog perfect though, you've got to change it to your likings.
Most difficult words for example have only one vowel and no standard letters, so depending on your opponent you may want to skip these.
Credits
I want to thank Tom, Chiel, Leo and Nelly for the (many) nice games of hangman and a number of difficult words.
Also I want to thank the rpgFlag members for their (positive) comments and the link support.
About hangman
Hangman, it's always been a nice game. Browse through the dictionary, to find as idiotic words as possible, and hope the other one won't be able to guess it.
You can choose from 220 different words. All of them are words I once found, and thought difficult or funny enough to save.
Of course, you can also enter your own word.
You can make 10 mistakes, after that you hang. Goodluck!
Made in javascript (jQuery),
by Mattias Beimers.